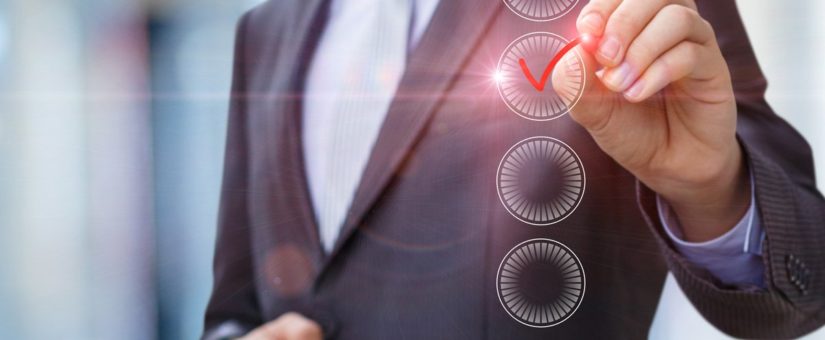 Let us investigate a candidate's background…
Relevant. Accurate. Reliable. Excellence.
THE HUMAN DIFFERENCE™…Get information that is handled with care, and not processed by computers. Many background screening companies use processes that are automated so there's no real person reviewing the documents except you, their customer. We will never offer a "push the button" option to our customers.  Every request we receive and every report from NCS, is reviewed by a real person, your expert…an NCS associate. This insures the information returned is accurate, reliable, and compliant with all relevant laws. THAT IS THE  "THE HUMAN DIFFERENCE"  ™.
Posted by ncs_admin
On August 8, 2017