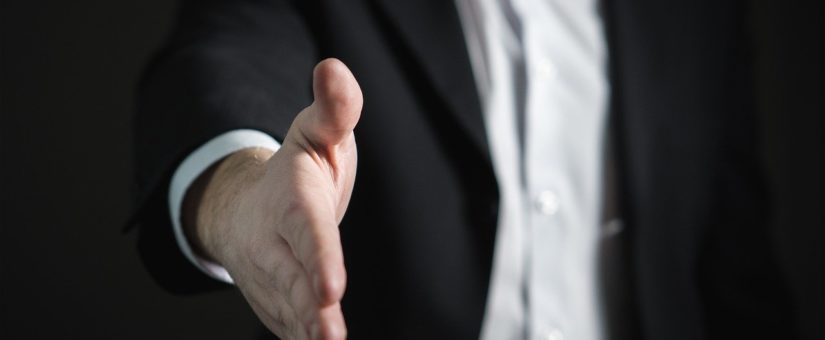 An informed decision from relevant information before you hire…
Background screening is arguably one of the most essential steps in human resource management and staff recruitment today. Speak with an expert…NATIONAL CREDIT AND SCREENING CO., LLC.
NCS can assist with improving transparency and disclosure, ensuring that informed decisions can be made regarding one of the most important assets of your company – your employees. NCS' background checks can assist with red flagging criminal behavior, unverified qualifications, fabricated experience, drug issues, and other relevant information BEFORE you make what could be a very expensive mistake.
NCS is the quickest, simplest and often cheapest way of making sure you know exactly who it is you are employing without taking either unnecessary risks, or unnecessary time and resources.
Relevant. Accurate. Reliable. Excellence.
Many background screening companies use processes that are all automated so there's no real person who's reviewing the documents except you, the potential employer. We will never offer a "push the button" option to our customers. Every request we receive and every report from NCS, is reviewed by a real person, your expert…an NCS associate. This insures the information returned is accurate, reliable, and compliant with all relevant laws.
THAT IS THE "THE HUMAN DIFFERENCE" .
Posted by ncs_admin
On July 19, 2017