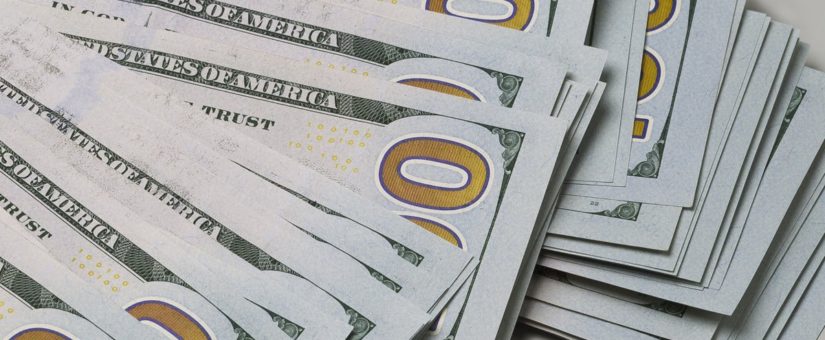 A Quick Memo…
On May 4, 2017, New York City Mayor Bill de Blasio signed into law the legislation that bans New York City employers from inquiring about or seeking the salary history of job applicants (see our   A QUICK MEMO…   dated April 8, 2017).  The law will go into effect on Halloween, October 31, 2017.  While the wording of the law may suggest that the City Commission on Human Rights must issue regulations before the law can take effect, both the Mayor and the Commission issued statements indicating that the effective date will be 180 days from the Mayor's signature.
It remains to be seen whether the New York City law will face the same legal challenges as its Philadelphia counterpart. Last month, the Chamber of Commerce for Greater Philadelphia filed a federal lawsuit against Philadelphia's pay equity Ordinance, which similarly prohibits inquiries into salary history. See our   A QUICK MEMO…   dated April 27, 2017.
Helpful Tips:
With the impending city and state law bans not only in NYC and Philadelphia, and but also in   Massachusetts  and Puerto Rico that will forbid or limit an employer's inquiry into prior salary, the California Fair Pay Act prohibition on using prior salary as the sole justification for pay differences , and even   splits within the federal Circuits on the use of prior salary , all employers who consider prior salary in setting initial compensation – not just those with operations in NYC – are wise to carefully consider the above and consult legal counsel as they approach what to pay.
Employment counsel should be consulted. Information including sample documents should NOT be construed as legal advice, guidance or counsel. Employers should consult their own attorney about their compliance responsibilities under the FCRA and applicable state and local laws.  National Credit and Screening Co., LLC expressly disclaims any warranties or responsibility or damages associated with or arising out of information provided.
Posted by ncs_admin
On August 22, 2017