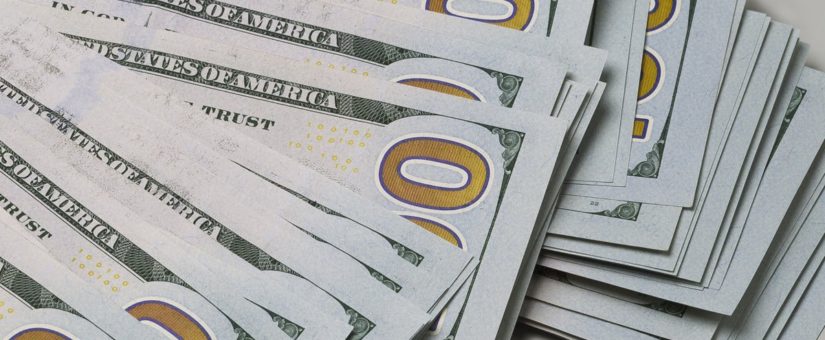 Two weeks ago, we reminded you of the restrictions regarding the use of credit checks by employers on applicants and employees. This week we are reminding you of the restrictions placed on an employer from asking job applicants for salary history. Again, we remind you that employers must know the laws in each and every jurisdiction where they do business, where their applicants and employees reside and even where they are interviewed.
As we reported in November 2017, on January 1, 2018 the California Salary History Disclosure law went into effect. California joins Delaware, Puerto Rico, Oregon, Massachusetts, New York counties of Albany and Westchester, New York City, Philadelphia (pending legal challenge), and its own city of San Francisco, in prohibiting employers from asking job applicants for salary history information. Also, effective July 1, 2018, Vermont, and effective January 1, 2019, Connecticut and Hawaii, passed their respective laws prohibiting employers from obtaining and using past salary history.  Finally, please be aware that many city and state offices and agencies cannot ask about past salary history.
The new California law also makes California the first jurisdiction in the country to require that employers provide applicants with the pay scale for a position, upon "reasonable request."
This development follows the trend of the pay-equity movement taking place in cities and states nationwide.   As we've suggested in the past, because there is a new national focus on prior salary history information, employers should be mindful of these new restrictions and evaluate how new legislation may impact them.
Employment counsel should be consulted. Information including sample documents should NOT be construed as legal advice, guidance or counsel.  Employers should consult their own attorney about their compliance responsibilities under the FCRA and applicable state and local laws.  National Credit and Screening Co., LLC expressly disclaims any warranties or responsibility or damages associated with or arising out of information provided.
Posted by ncs_admin
On August 8, 2018