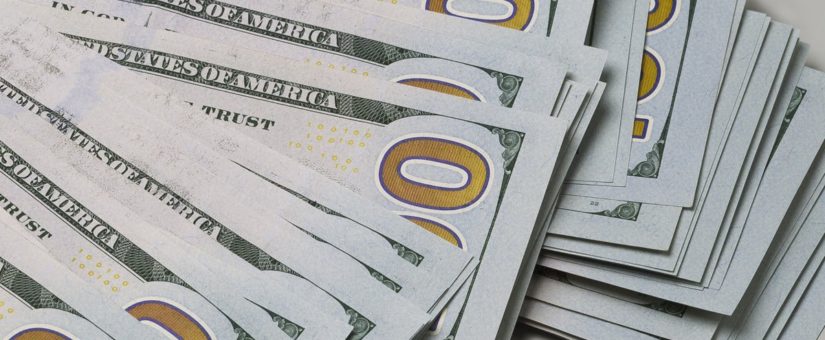 In the past we reported about the restrictions placed on employers from asking job applicants for salary history. We are again reminding you that employers must know the laws in each and every jurisdiction where they do business, where their applicants and employees reside, and even where they are interviewed.
Salary history bans attempt to end pay discrimination. Different jurisdictions have outlawed pay history questions in one form or another. There have been 11 state-wide bans and 9 local bans. It's the law and we want to help you avoid the penalties. Below is a list of the jurisdictions with a salary history ban.
SALARY HISTORY BAN
EMPLOYERS AFFECTED
STATE-WIDE
 LOCAL
PRIVATE
GOV'T.
CALIFORNIA
●
●
●
CALIFORNIA –
SAN FRANCISCO
●
●
●
CONNECTICUT
●
●
●
effective 1/1/2019
DELAWARE
●
●
HAWAII
●
●
effective 1/1/2019
ILLINOIS –
CHICAGO
●
●
KENTUCKY –
LOUISVILLE
●
●
LOUISIANA –
NEW ORLEANS
●
●
MASSACHUSETTS
●
●
●
MISSOURI –
KANSAS CITY
●
●
NEW JERSEY
●
●
NEW YORK
●
●
NEW YORK –
NEW YORK CITY
●
●
ALBANY COUNTY
●
●
WESTCHESTER COUNTY
●
●
OREGON
●
●
●
PENNSYLVANIA
●
●
effective pending
PENNSYLVANIA –
PHILADELPHIA
●
●
●
effective pending
PENNSYLVANIA –
PITTSBURGH
●
●
PUERTO RICO
●
●
VERMONT
●
●
Helpful Tips:
This development continues to follow the trend of the pay-equity movement taking place in cities and states nationwide.   As we've suggested in the past, because there is a new national focus on prior salary history information, employers should be mindful of these new restrictions and evaluate how new legislation may impact them.  For additional information, please contact NCS.
Employment counsel should be consulted. Information including sample documents should NOT be construed as legal advice, guidance or counsel. It is for educational purposes only. Employers should consult their own attorney about their compliance responsibilities under the FCRA and applicable state and local laws. National Credit and Screening Co., LLC expressly disclaims any warranties or responsibility or damages associated with or arising out of information provided.
Posted by ncs_admin
On September 4, 2018